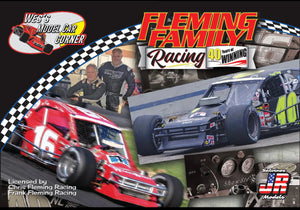 We have Modifieds!
The new asphalt modified kits produced by Wes' Model Car Corner and manufactured by Salvino's JR Models have been big hits and sell out quickly. CLICK HERE!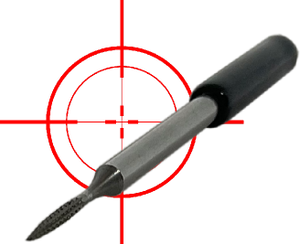 Get your DEAD CENTER here!
As seen on YouTube and Model Cars Magazine, get the very popular DEAD CENTER Now! Never misalign a drill hole again. CLICK HERE!